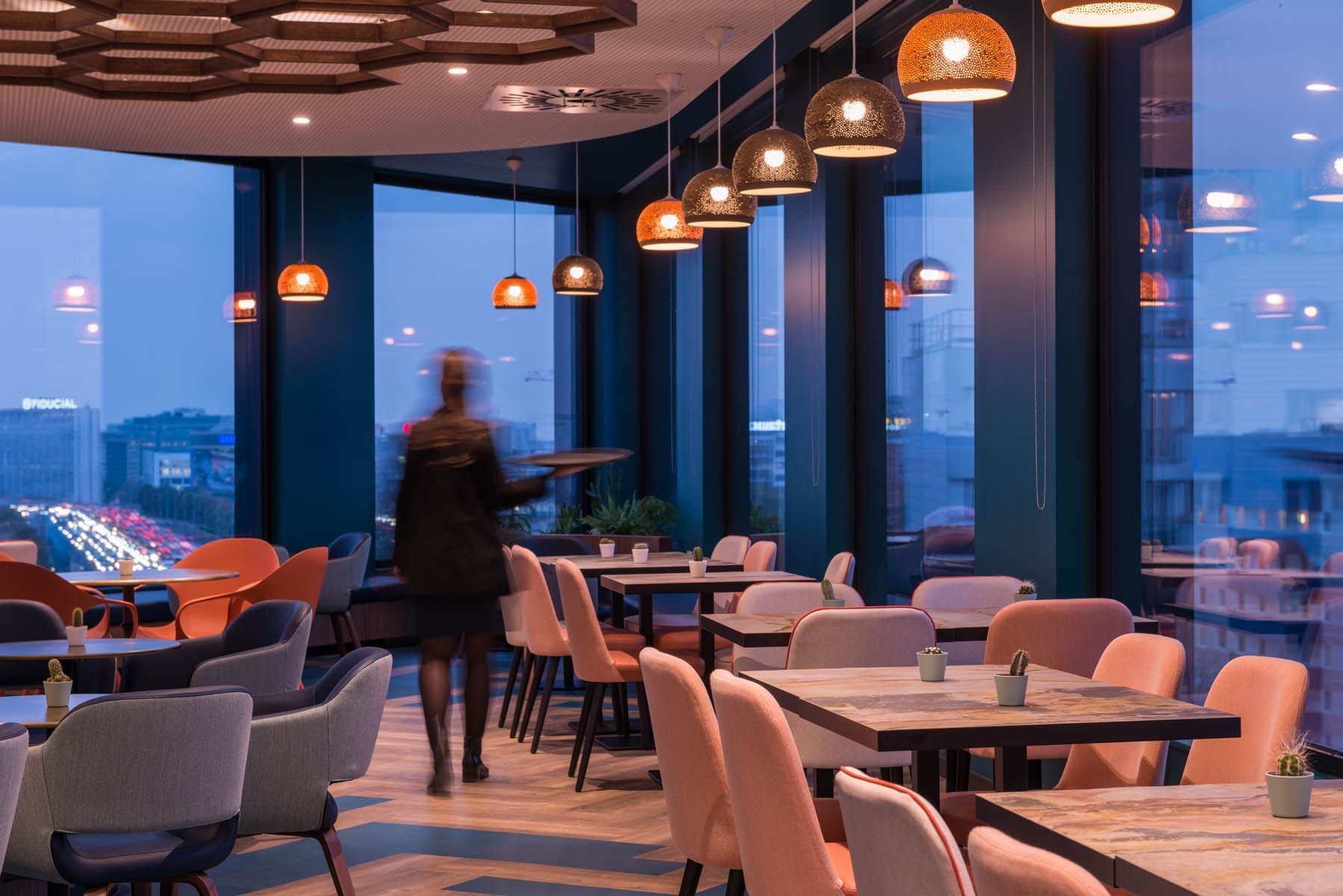 Rock Montmartre & Paris
The experience not to be missed! 
Our Hotel Maison Montmartre is located in the 18th arrondissement, one of the largest in Paris.
Montmartre is a former artist village,
Montmarte is the majestic Sacré-Coeur Basilica,
Montmartre is steep an small streets,
Montmartre is the Moulin-Rouge cabaret.
Montmartre is a sort of cabinet of urban curiosities.
It reveals an eclectic mix of styles, artists, restaurants and bars, and many other secrets.
We even prepared a little selection of our favorite addresses only for you. Please come, you will enjoy it and not regret it!