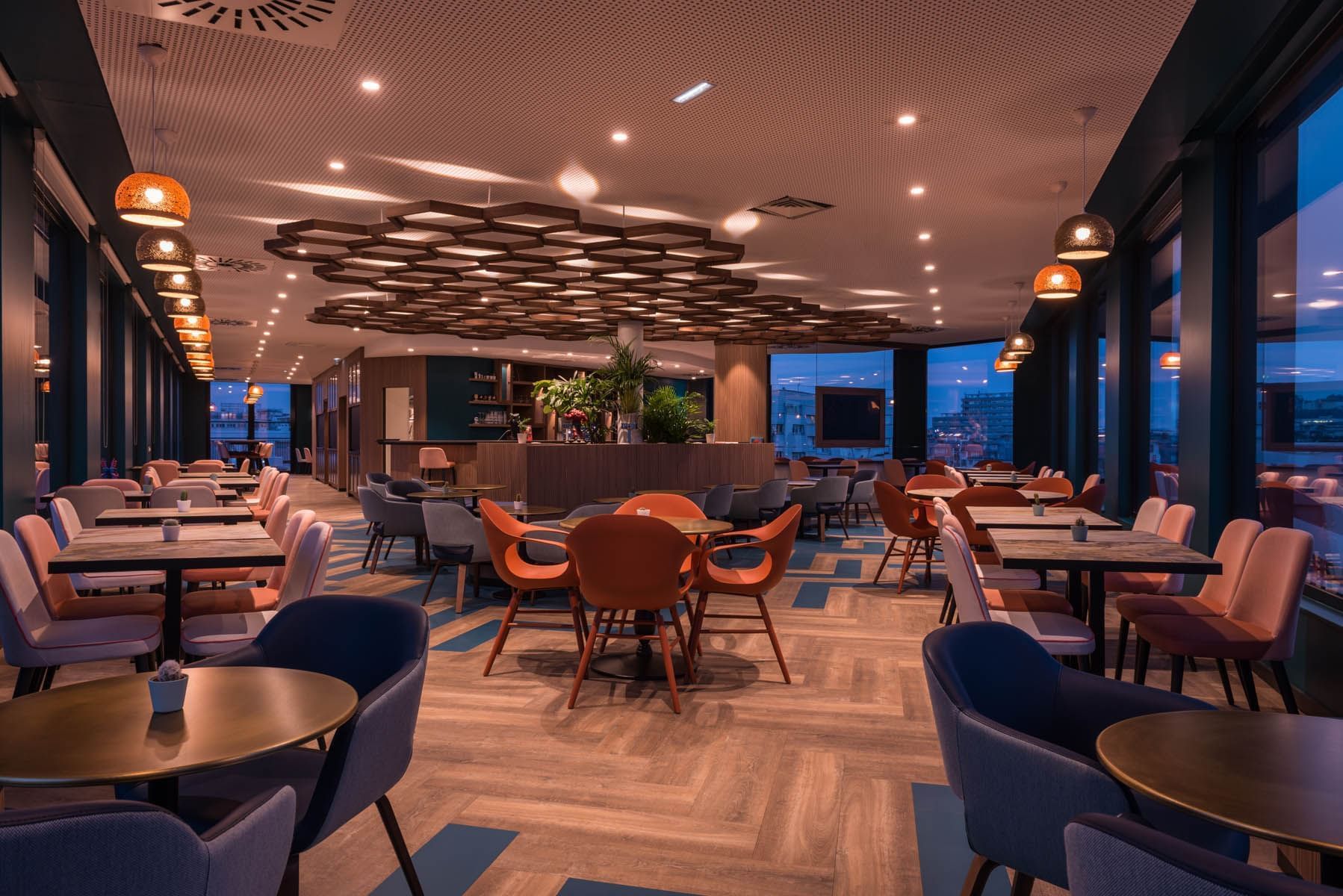 Events at Montmartre
Discover the agenda of the most emblematic district of Paris!
Located in the heart of Montmartre, The Originals Boutique Hotel Maison Montmartre is the ideal place to be to visit the neighborhood and discover its most emblematic events.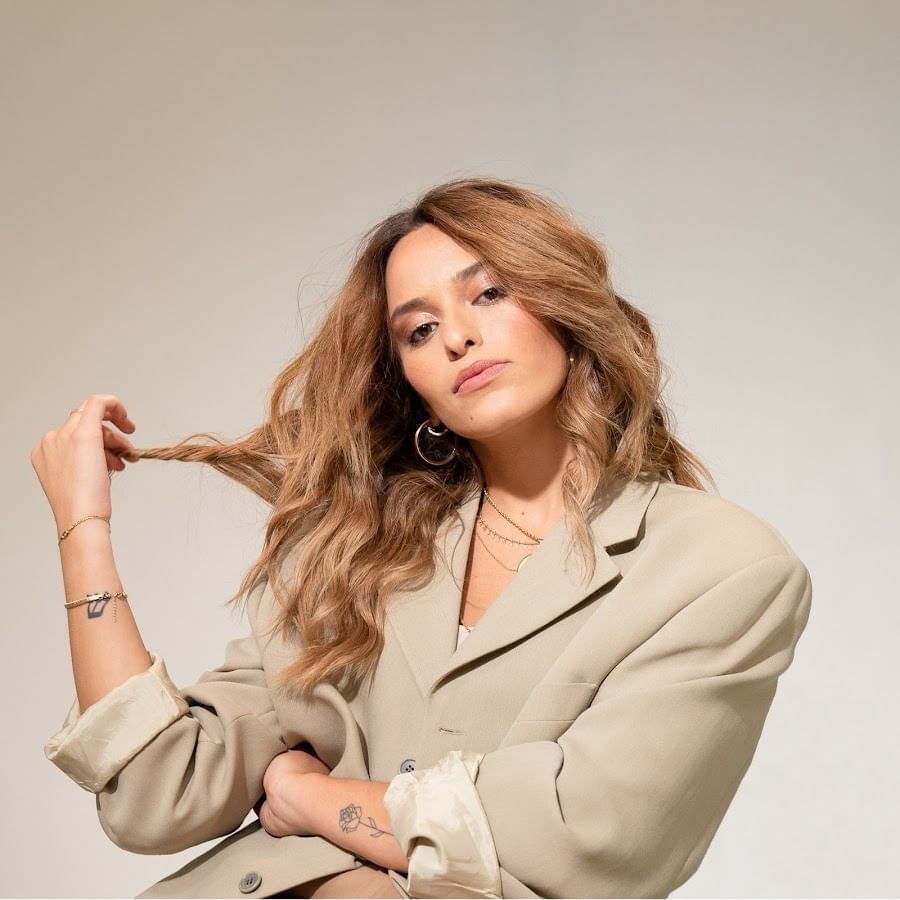 Pop Rock Concert Sheli-Rose
Wednesday 16 March - from 8pm
Come and enjoy the atmosphere at Bar le M.
Sip a cocktail, view on the roofs of Paris while listening to Sheli Rose.
Free entrance - Reservation required
To book : H7565FB@theoriginalshotels.com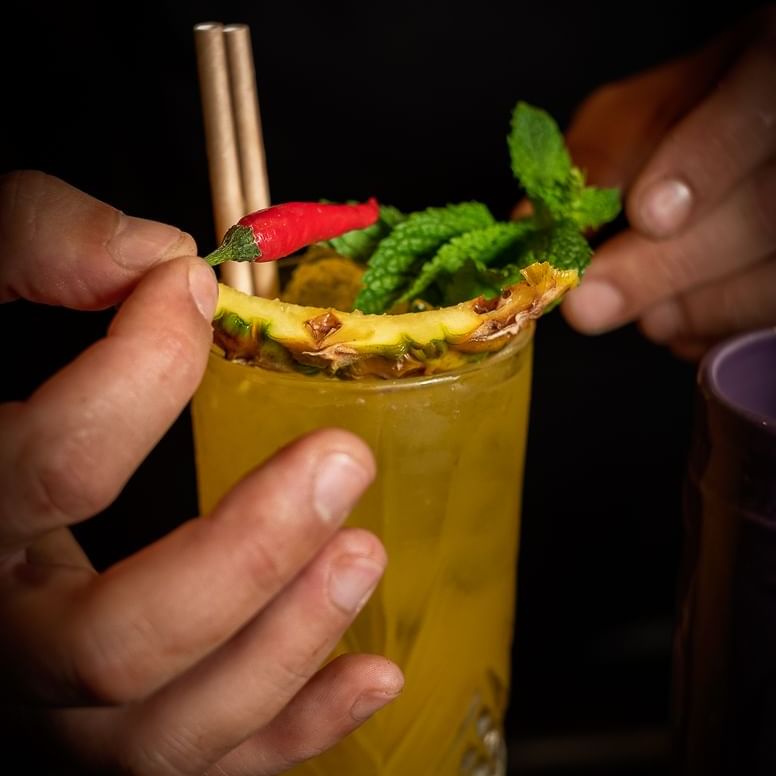 Cocktail Workshop
Every friday - 6pm
Come and learn how to create your own cocktail with our Bartenders
Then, enjoy your creation with a breathtaking view.
15 euros per person - Reservation required
To book : H7565FB@theoriginalshotels.com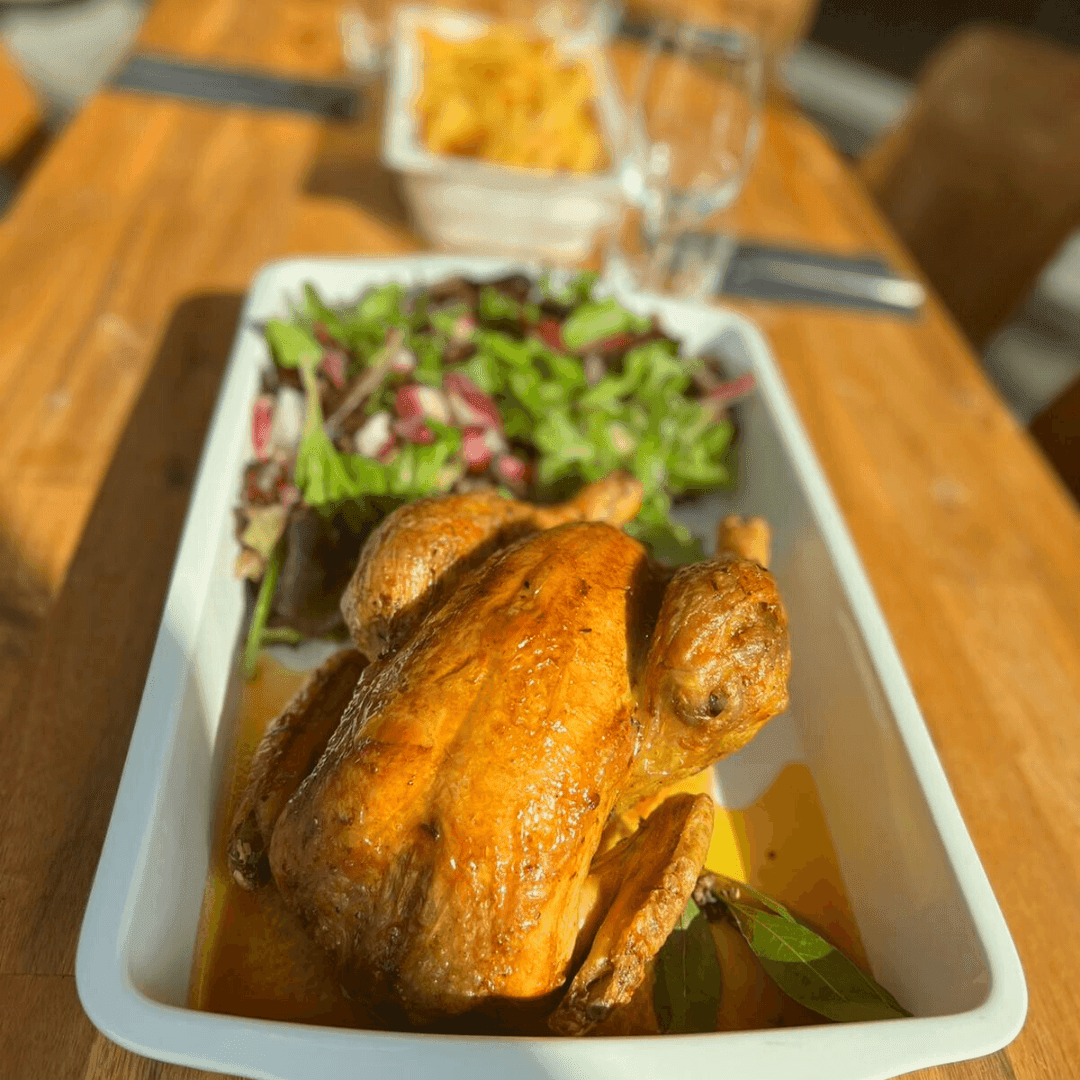 The traditional "poulet rôti" like mum's cooking
TOUS LES DIMANCHES
Venez déguster le traditionnel plat dominical de la Maison Montmartre. Un rendez-vous incontournable pour petits et grands, en famille ou entre amis.
Prix: 14€/par personne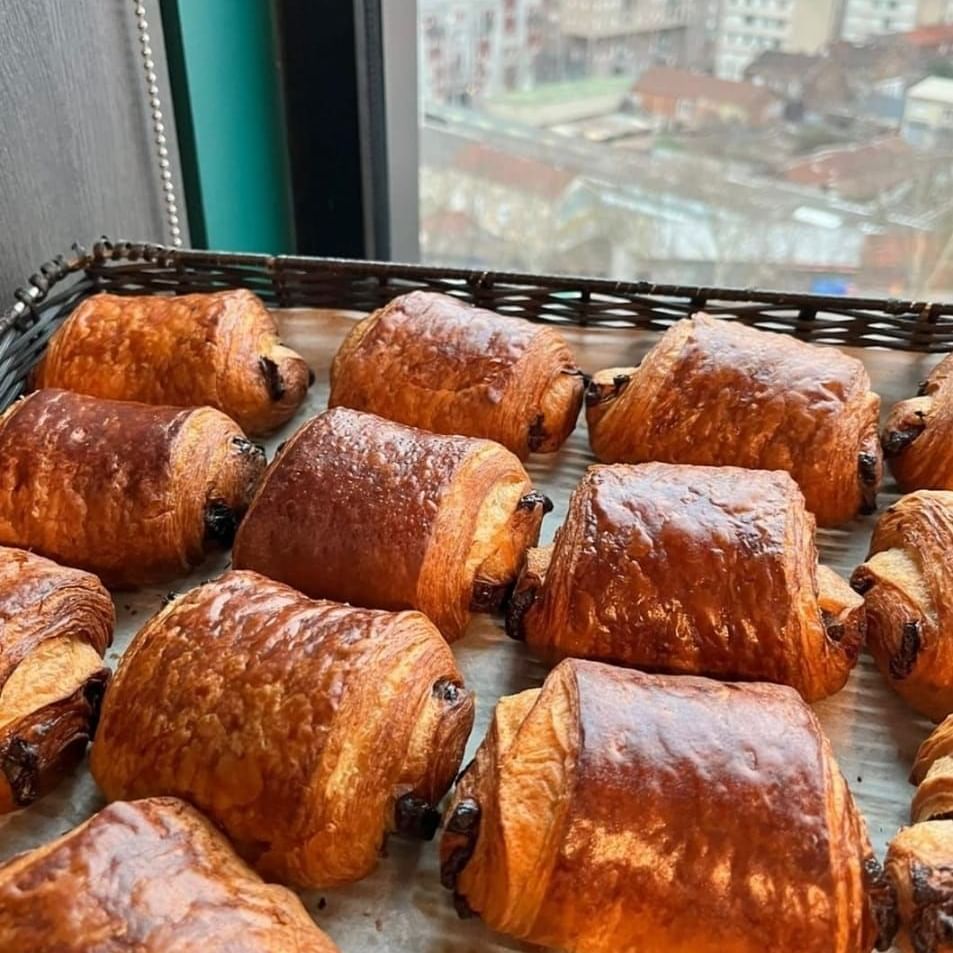 Brunch by Maison Montmartre
Every Sunday, come with your family, friends or partner for the traditional Sunday rendez-vous! From 11am to 3pm, head to our rooftop and enjoy our brand new brunch concept in the form of a buffet of fresh, seasonal products.
Price: 39€/adult - 10€/child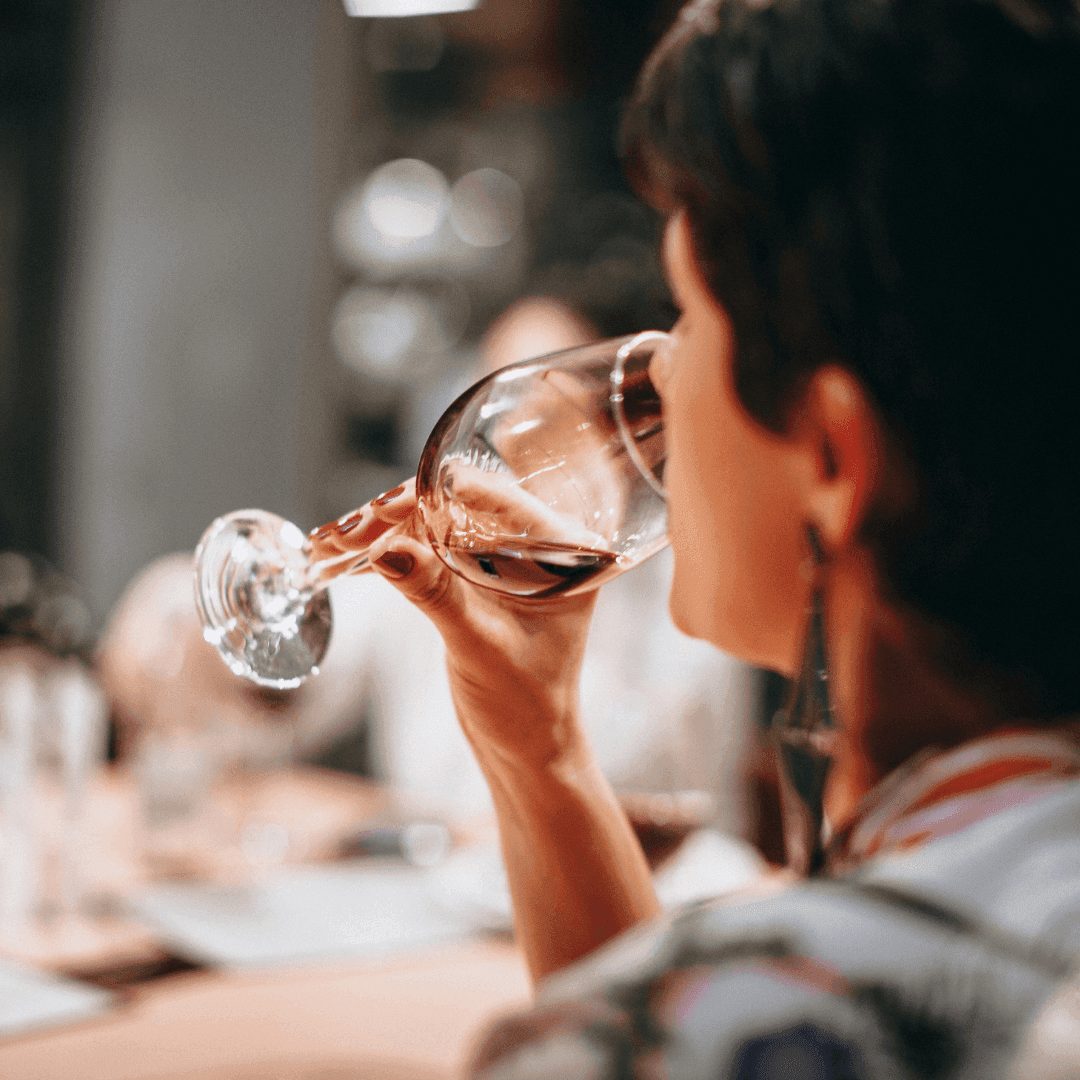 Wine testing
Whether you are a wine lover or curious, but a bon vivant, we have the event for you!
Meet us at the Rooftop of our hotel for a tasting of 3 wines commented by a master sommelier!
Price: 25€/pers.