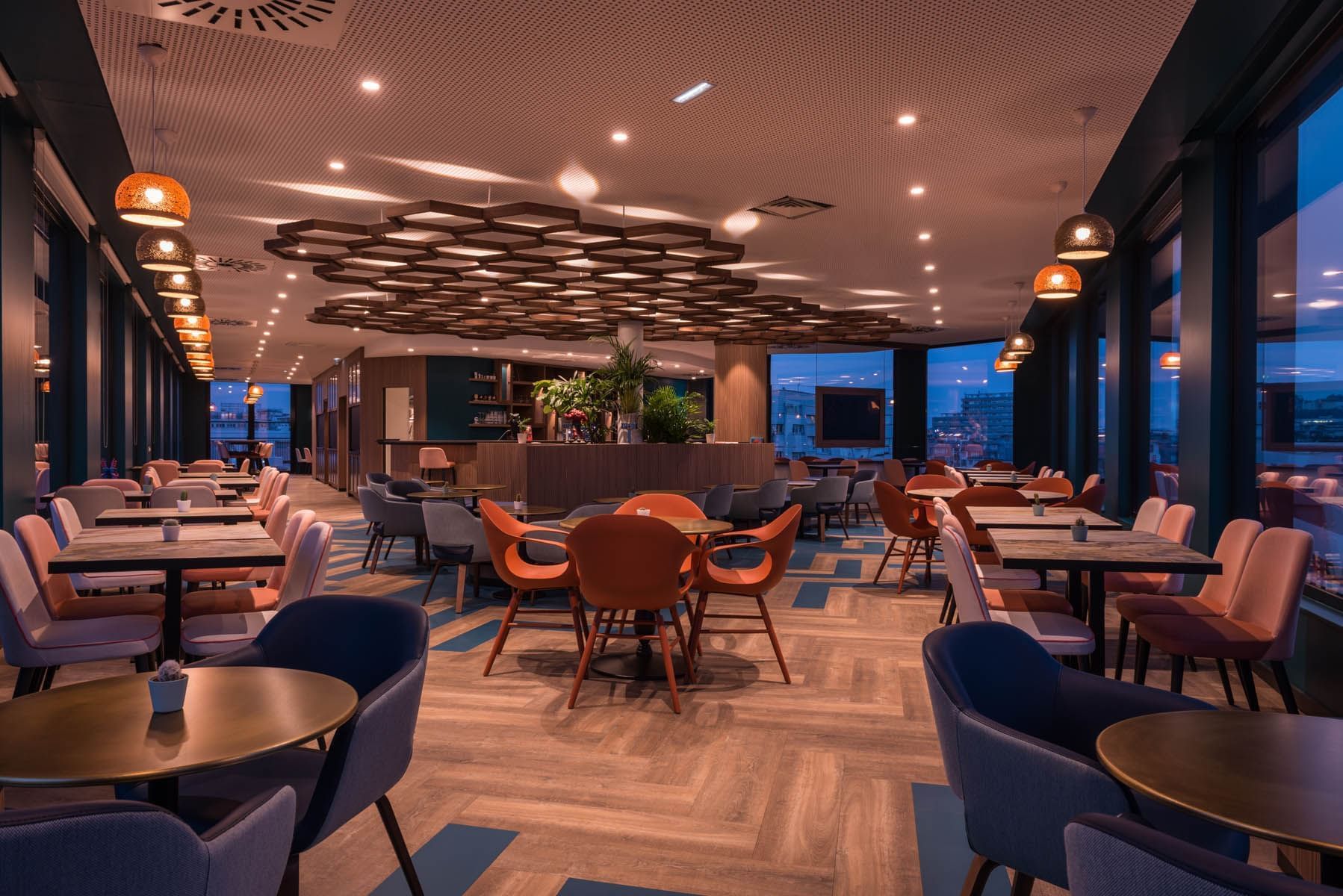 Events at Montmartre
Discover the agenda of the most emblematic district of Paris!
Located in the heart of Montmartre, The Originals Boutique Hotel Maison Montmartre is the ideal place to be to visit the neighborhood and discover its most emblematic events.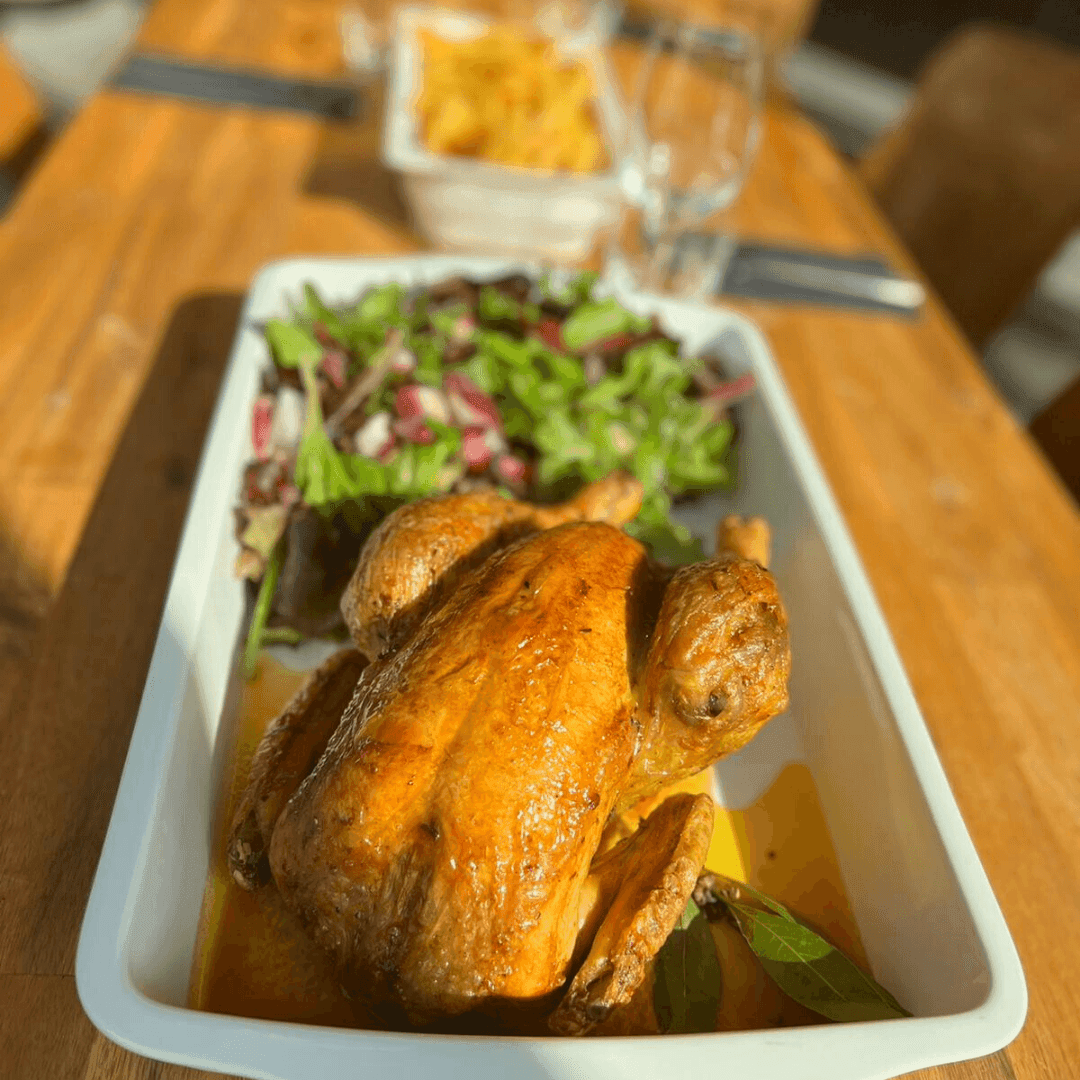 The traditional "poulet rôti" like mum's cooking
TOUS LES DIMANCHES
Venez déguster le traditionnel plat dominical de la Maison Montmartre. Un rendez-vous incontournable pour petits et grands, en famille ou entre amis.
Prix: 14€/par personne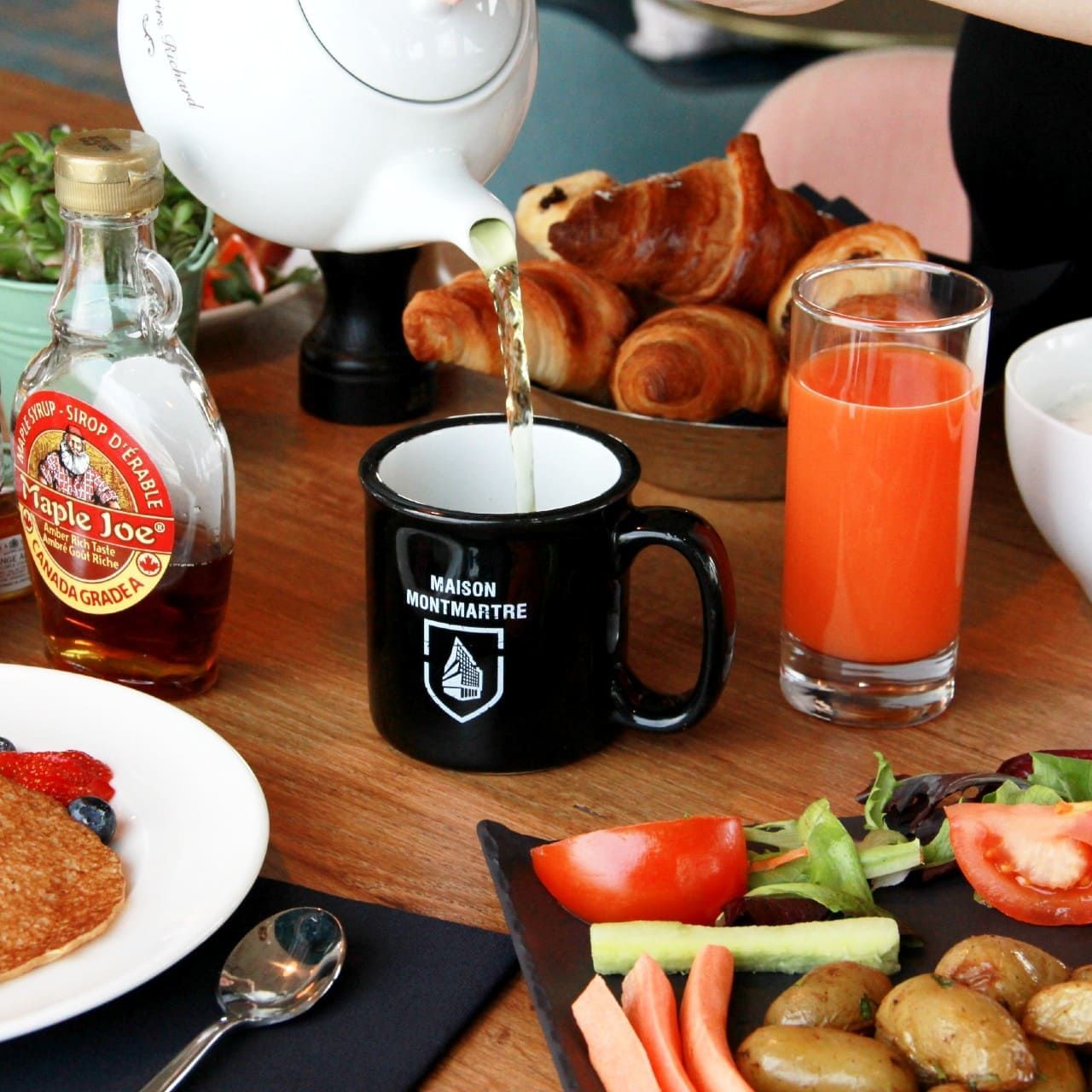 Brunch by Maison Montmartre
Every Sunday, come with your family, friends or partner for the traditional Sunday rendez-vous! From 11am to 3pm, head to our Bar Rooftop Station M By Maison Montmartre and enjoy our brand new brunch concept in the form of a buffet of fresh, seasonal products.
Price: 39€/adult - 10€/child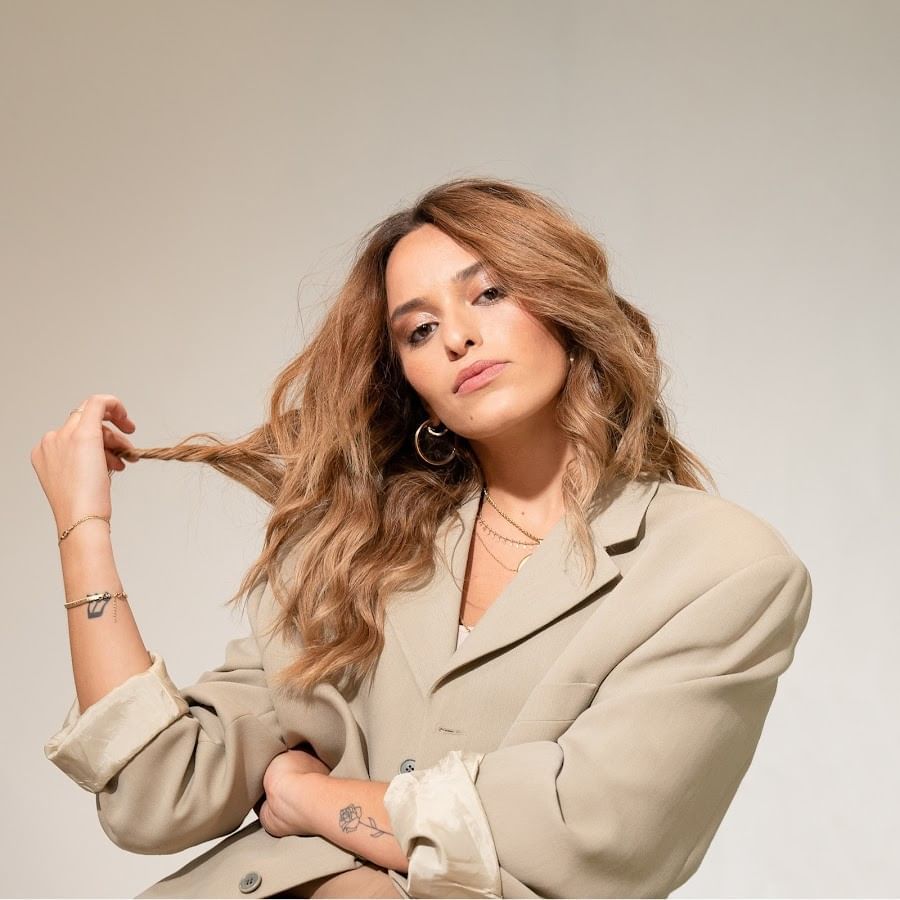 Pop Rock Concert Sheli-Rose
Mercredi 18 juin de 11h30 à 15h
Venez profiter du Rooftop Bar Station M by Maison Montmartre !
Sirotez un cocktail surplombant les toits de Paris tout en écoutant Sheli Rose.
Entrée gratuite - Réservation requise
Pour réserver : H7565FB2@theoriginalshotels.com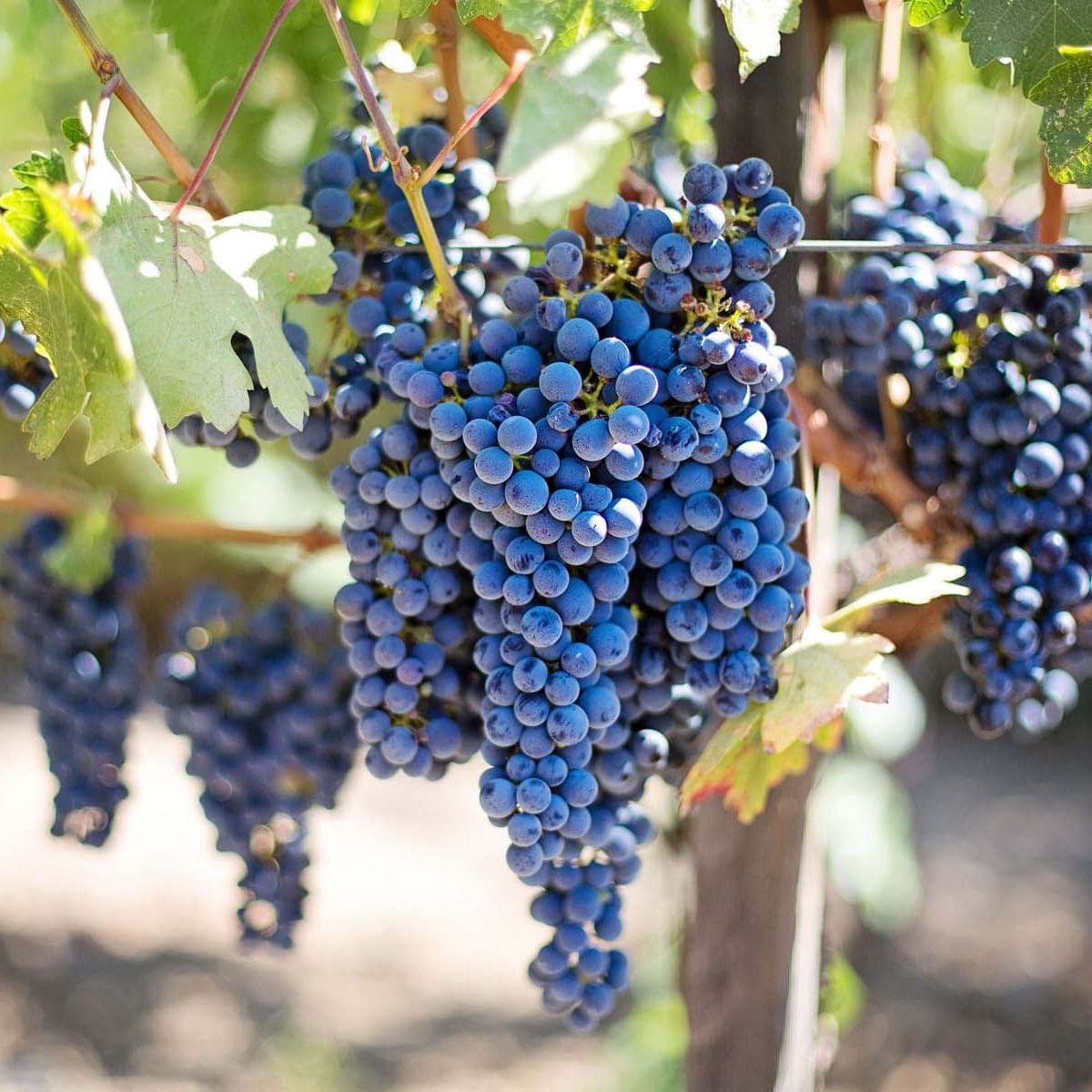 Montmartre's vendange festival
Celebrated since 1934, the Montmartre Vendanges festival marks the arrival of the vintages from Clos Montmartre. Organized by the 18th arrondissement, this convivial festival mobilizes all the local actors in the celebration of Montmartre's vineyards and territory. A unique event not to miss!