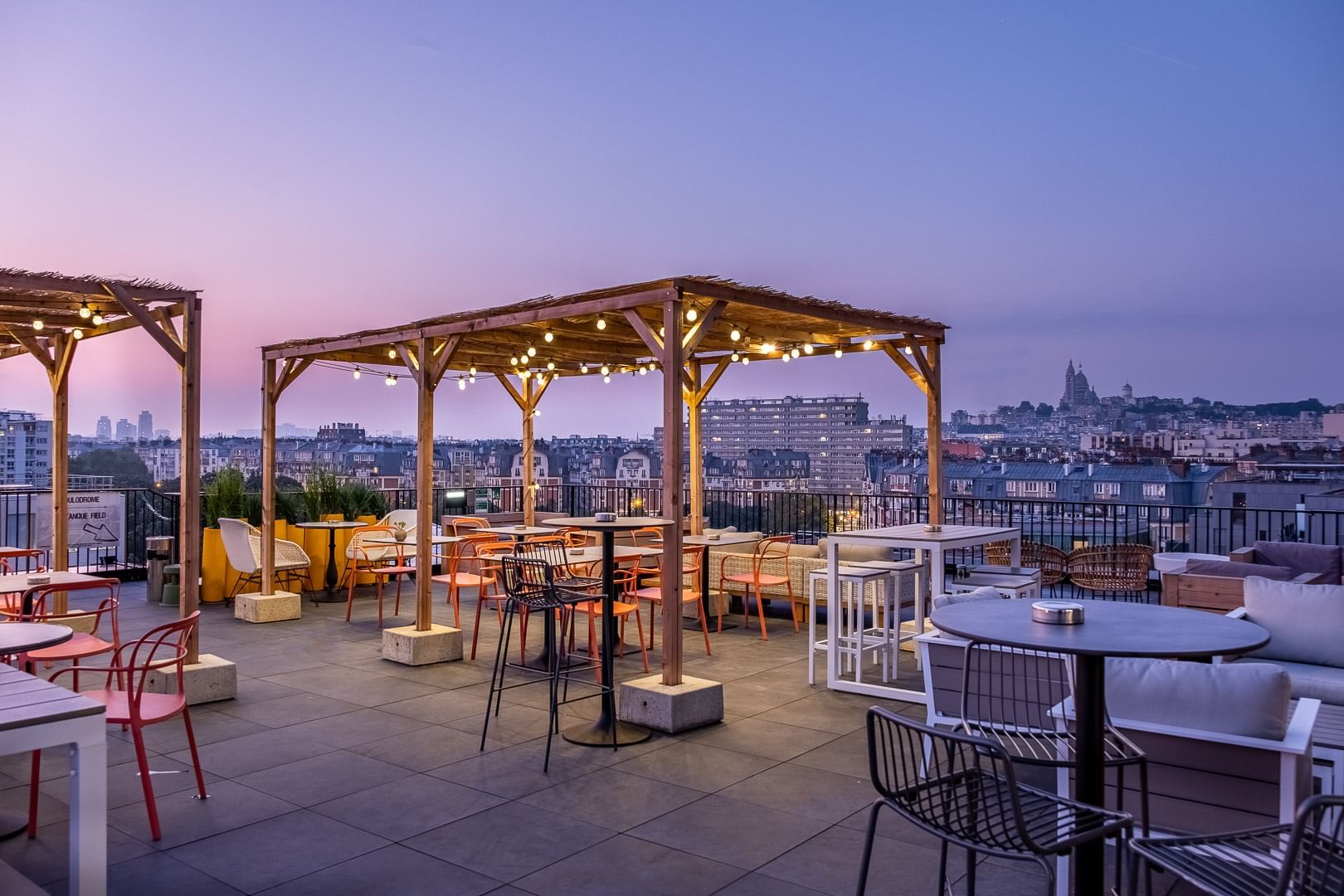 Rooftop - Bar Station M by Maison Montmartre
Station M by Maison Montmartre
Une vue imprenable sur le Sacré Coeur et la Tour Eiffel.
Pour une partie de pétanque dans les nuages,
Une option cocktail à 360 degrés,
Ou encore des tapas à partager...
Station M by Maison Montmartre c'est tout ce qu'on aime !
To get better
A selection of salty tapas ... to share (or to yourself).
From 12 pm and until 11:00 pm , come and relax and let yourself be tempted by a small salty plate.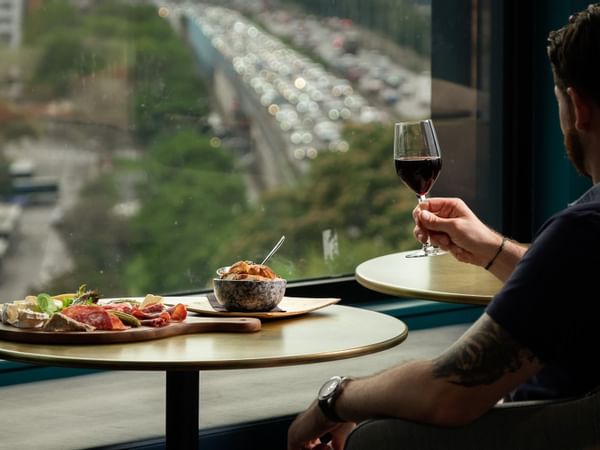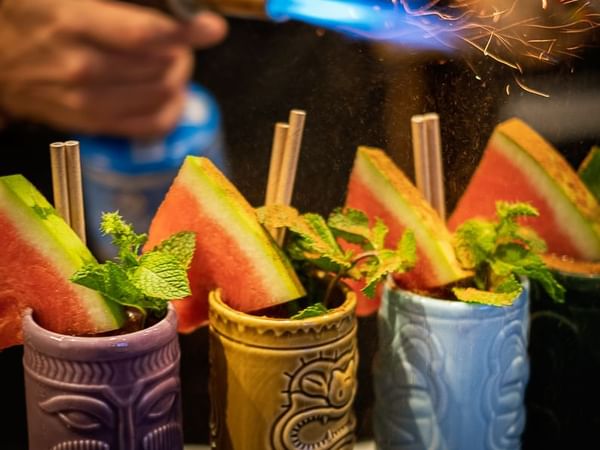 For a cocktail to die for …
The whole team welcomes you on the 8th floor, every evening from 12:00 to 00:00 for a moment of madness!
Let yourself be tempted by our cocktail creations: taste, colour, daring...
You won't be disappointed ... You have been warned :)
For a game of fiery petanque
For the more adventurous, a petanque field "perched".
With friends or with the table next door ...
There's no better way to meet!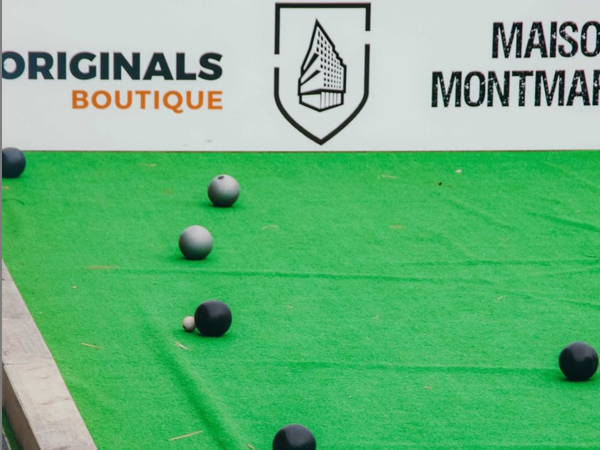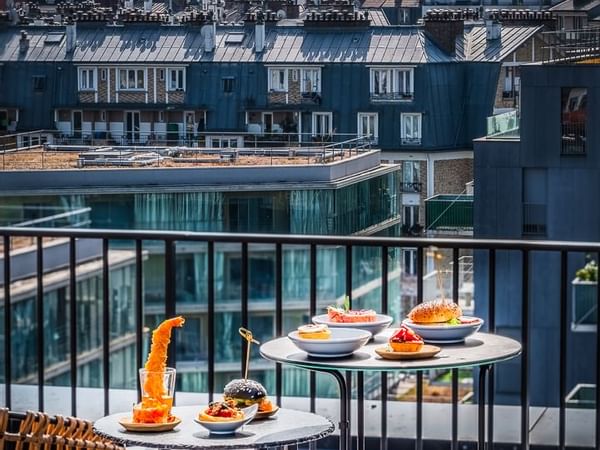 For a privatize evening
The rooftop is privatizable for professional and private events. Don't hesitate to contact us for more information.